PROFESSIONAL, HASSLE-FREE SERVICE TO IMPRESS EVEN THE MOST REFINED PALATE.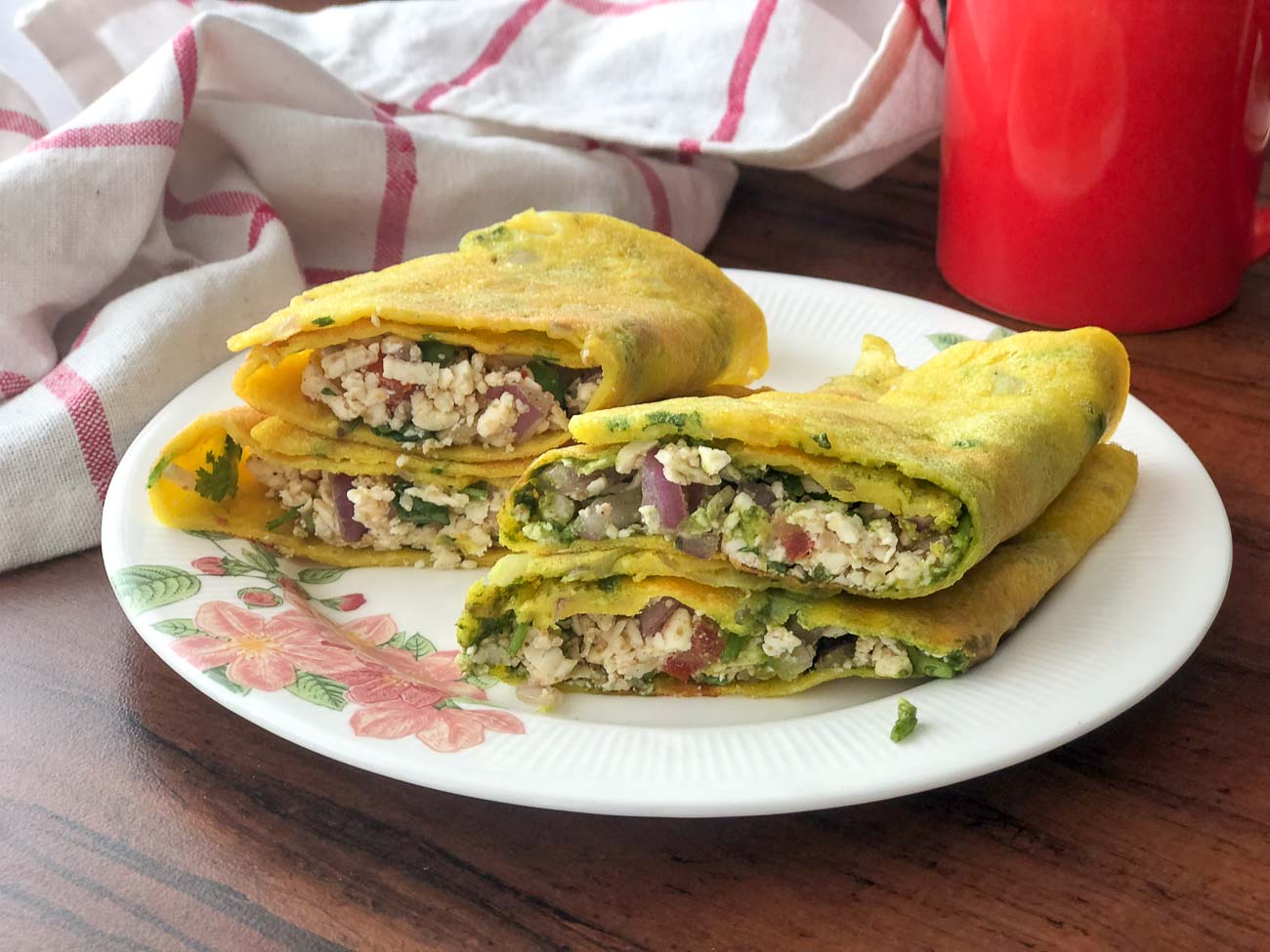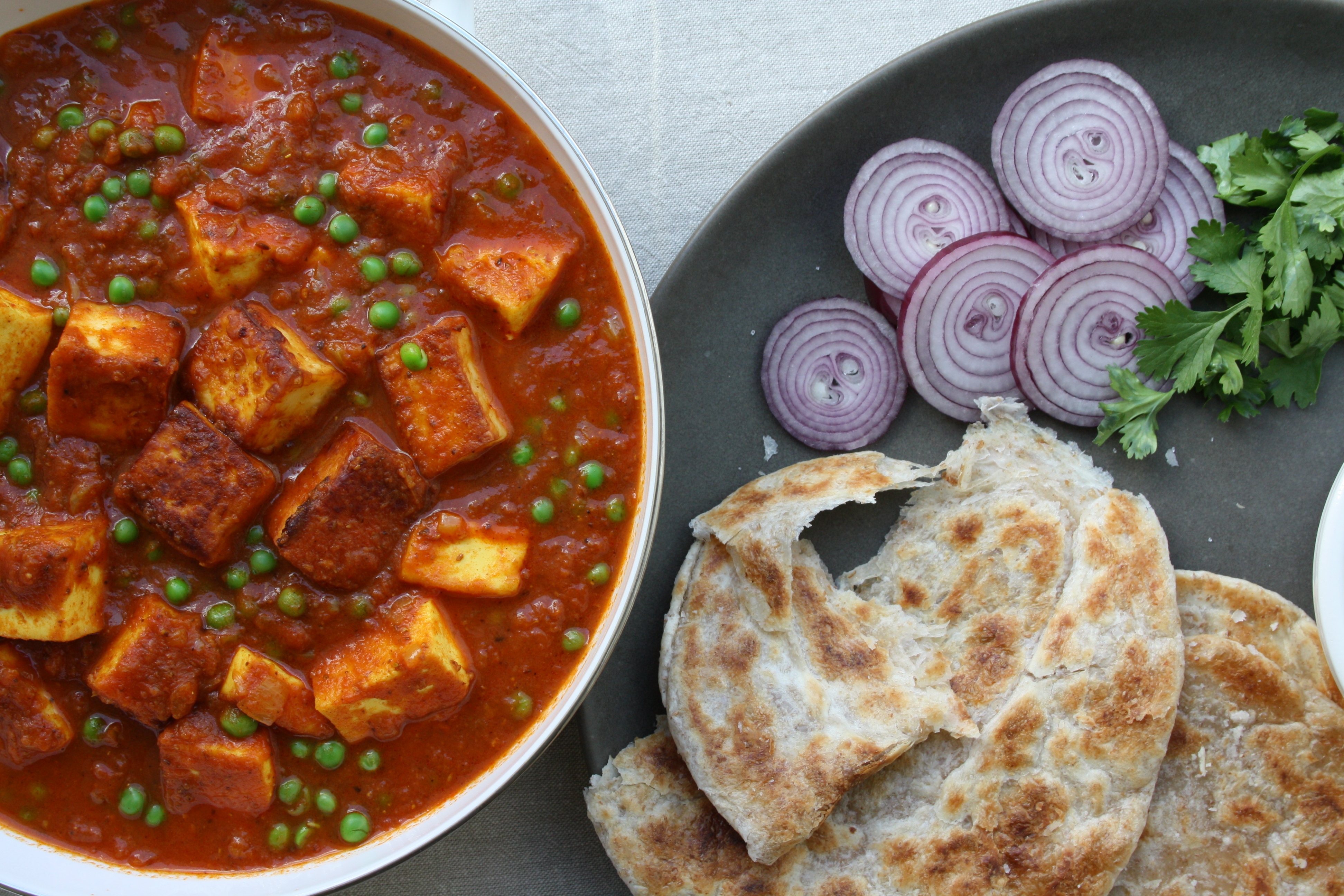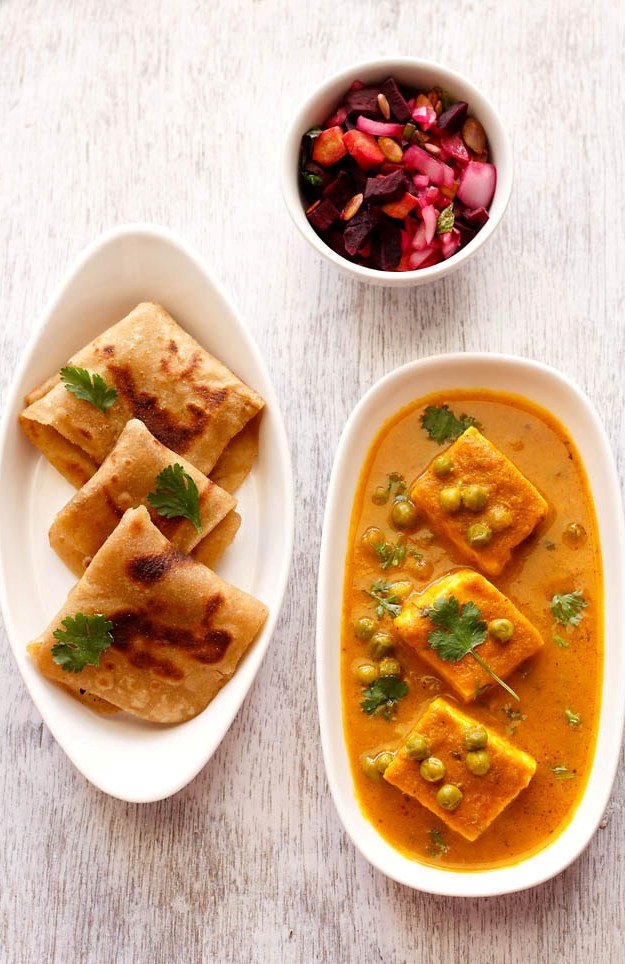 Our three levels of service, from drop-off meals to full-service catering, allow us to guide you through choosing the best service for your event. We also offer a set-service package for weekday morning breakfasts and luncheon events, which includes onsite set-up, service, and breakdown by one catering specialist. Choose from our set menus or let us assist you in designing a customized menu of your own. Either way, we'll guide you through the process to find the perfect fit for any-size occasion.
+91-8979407466,
+91-9760301418,
+91-9358505044

Quality Food
Our tagline says it all. Here at The Bansal Caterers food quality is kept first and foremost.

Starred Chef
We have highly experienced and professional chef, and they will provide you the taste that would cheer up your soul.

Best Service
We have a dedicated staff to help our customers 24x7, each and every member of our staff is dedicated to help you anytime.
Address
71 Pushp Nagar 100 Futa Road, Near Nehru Enclave, Shamshabad Road, Agra - 282001